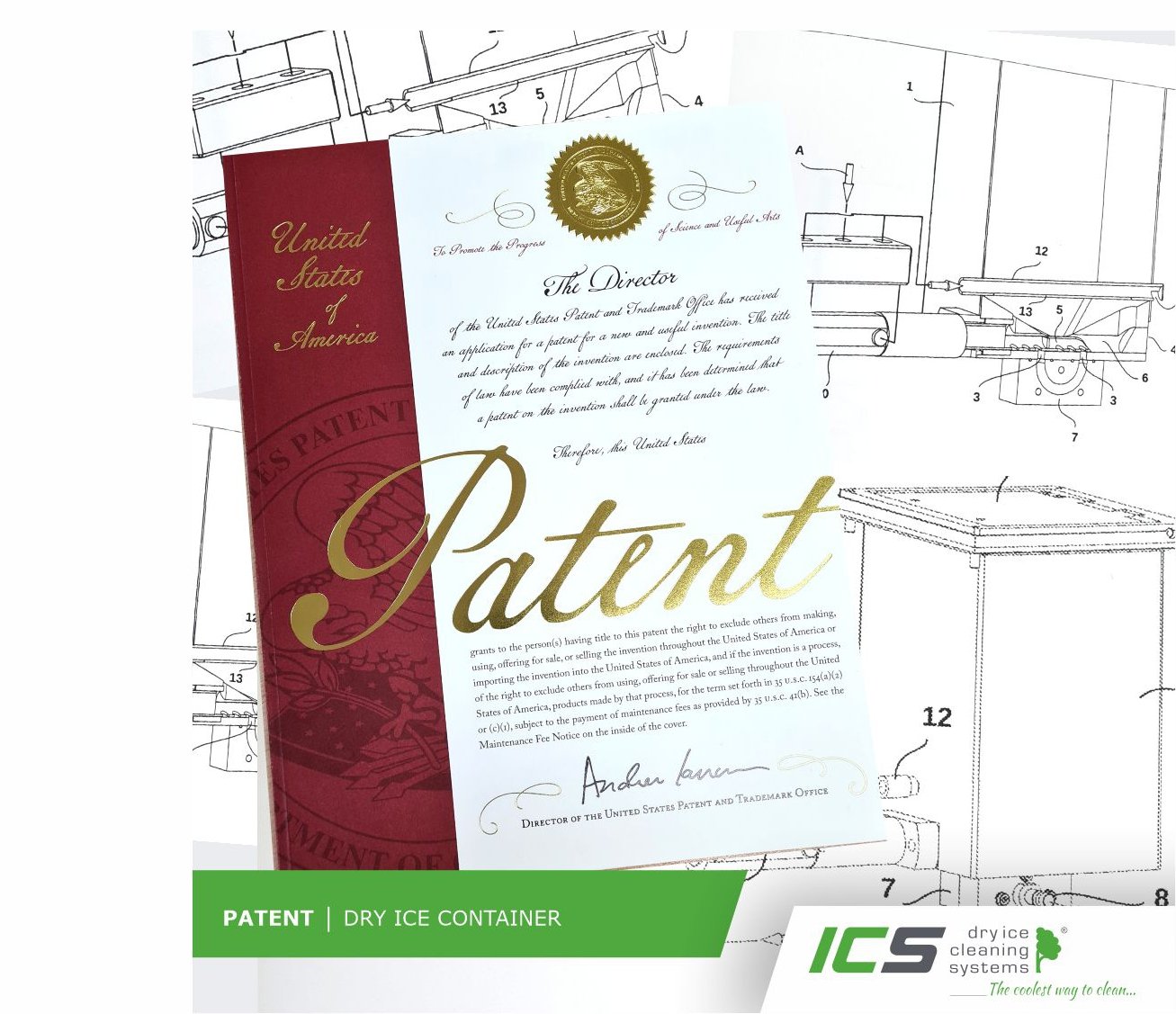 Our company places great emphasis on the continuous development of new systems, innovation and improvement of the technology used and its adaptation to specific needs. For us, a patent is an evaluation of the result of several years of research, effort and testing. At the same time, it is the successful completion of the process of protecting the result of our research and development. However, the path to a patent is not easy. It is usually a time-consuming process without the guarantee of a successful end result.
Inventions in the field of technology that meet specific conditions are considered patentable under the Parent Act. The invention must be new, involve inventive activity and be capable of industrial application.

If these conditions are met, the inventor files a patent application with the Office. When filing an application, it is necessary to take into account whether the patent will be usable only in the territory of the Slovak Republic or also abroad, and the fee depends on this. In order to be complete and correct, the application must meet detailed and demanding content requirements (detailed description of the invention, clear and comprehensive definition of the subject matter for which the grant is sought, etc.). If the application lacks, for example, a sufficient description of the invention, there is a risk that the application will not be accepted and someone else may beat us to it.
In practice, the protection of an invention by a patent means that we have the exclusive right to use the invention, to grant consent to use the invention, to transfer the patent to another person, etc. Without our consent, no one may market a patented product or use a manufacturing process protected by a patent or offer such a protected process for use by another person.
What patents does ICS currently hold?
Patented pellet grinding and mixing system: covers all types of cleaning from the finest cleaning with micro-particles of pellets to the effective removal of hard dirt. The dry ice pellets are perfectly ground into crystal snow, which can be safely used to clean even sensitive surfaces
Innovative feeding system: unsurpassed in service and operating costs. This unique design is the most cost-effective solution for equipment servicing and compressed air consumption. Under ideal conditions, this system outperforms other systems known to date by several times its lifetime.
List of our patents:
PCT/SK2013/050001 - FEEDER / Mixing equipment EP 2 994 269
PCT/SK2013/050002 - GRINDER / Grinding equipment EP 2 994 268
PCT/SK2016/050009 - CONtAINER / Dry ice container EP 3 362 223
PCT/SK2020/050005 - EQUIPMENT for granulate size reduction
We also have patents registered in other countries.