Experimental Study │ Sublimation of dry ice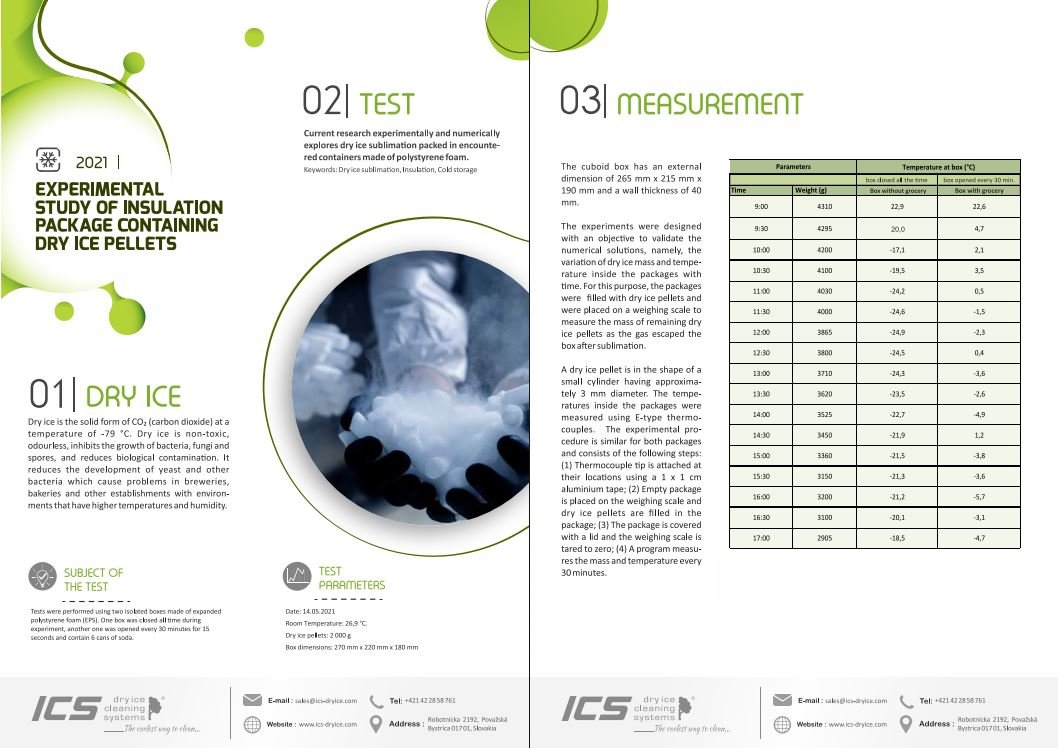 Dry ice is meant to store goods that require very cold or frozen temperatures. Medical supplies, gases, frozen food, vaccines, etc. are some of the common things that are used with dry ice when transporting or shipping. Dry ice shipping makes use of dry ice to keep the temperature-sensitive goods intact during shipping. Goods like ice cream, medicine, injections, meat, and vaccines are kept fresh and protected during shipping with the help of dry ice. In dry ice shipping, dry ice works as a cooling agent to ensure that the products around it are kept cold or frozen.
Every product is different in nature, and it may react differently with other materials at extreme temperatures. As dry ice has an extremely low temperature, safety precautions must be taken in order to identify if the goods are eligible to be shipped with it or not.
How much dry ice should you include in your shipment?