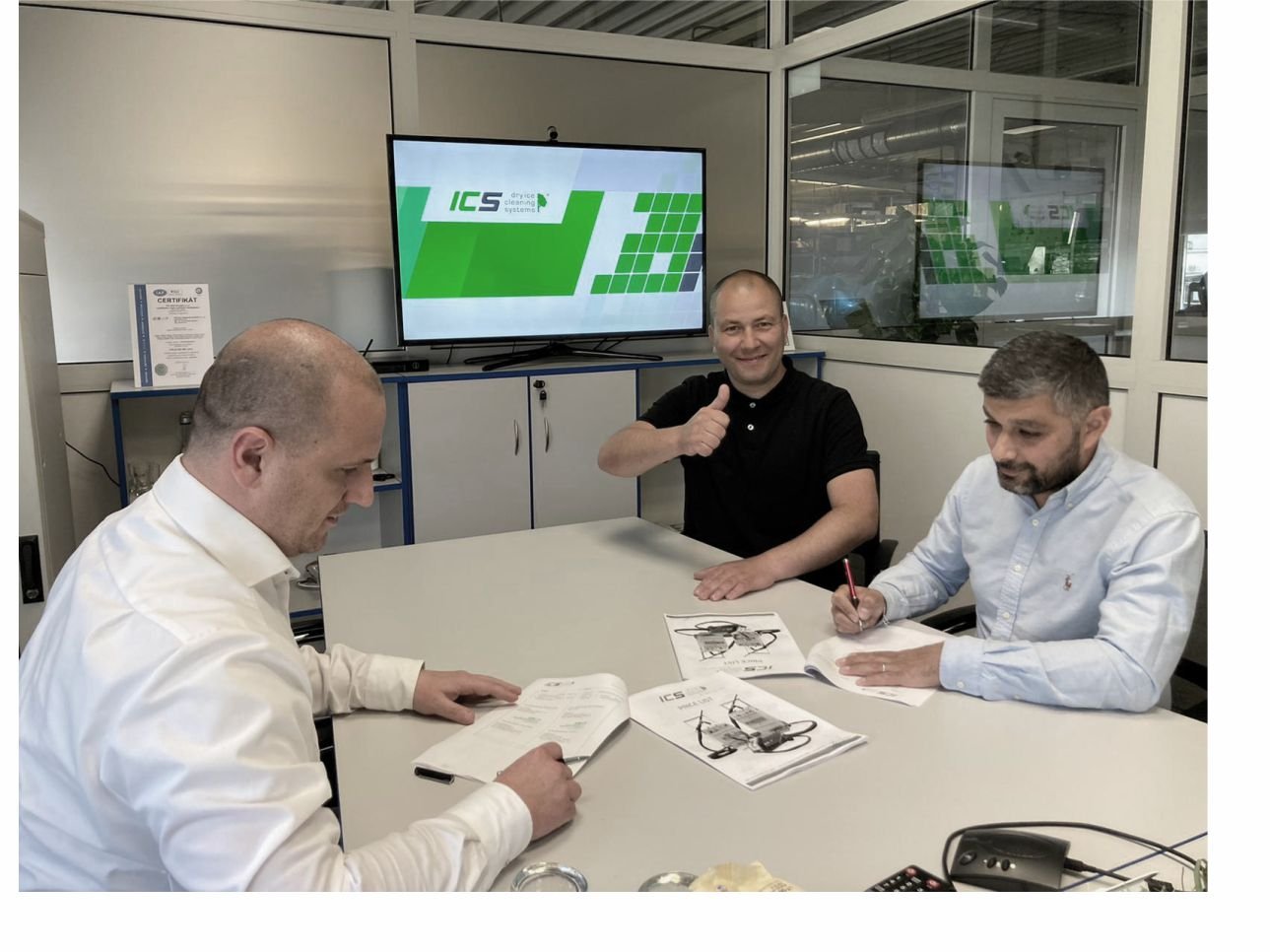 It is a busy year for ICS Ice cleaning systems, and we're excited to announce that we're expanding our business network again!
We support our range of services by expanding our distribution network in France. GROUP ECOTECH is a company located directly in Paris in Neuilly-Sur-Seine and specializes in the wholesale of various industrial equipment. They will be presenting our services under the name ICS-DRYICE.FR.
We are expanding our presence and strengthening our connection to our clients with new business partners. We're looking forward to getting to know our new France-based customers and providing them with the same service, commitment, and expertise that our current customers have come to know."

Contact:
ICS FRANCE
Muhamet KAYNAR, prezident skupiny ECOTECH
20 B RUE LOUIS PHILIPPE,
NEUILLY-SUR-SEINE 9220
contact@ics-dryice.fr