ICS took part in this major Polish trade fair from 31 August to 3 September 2021.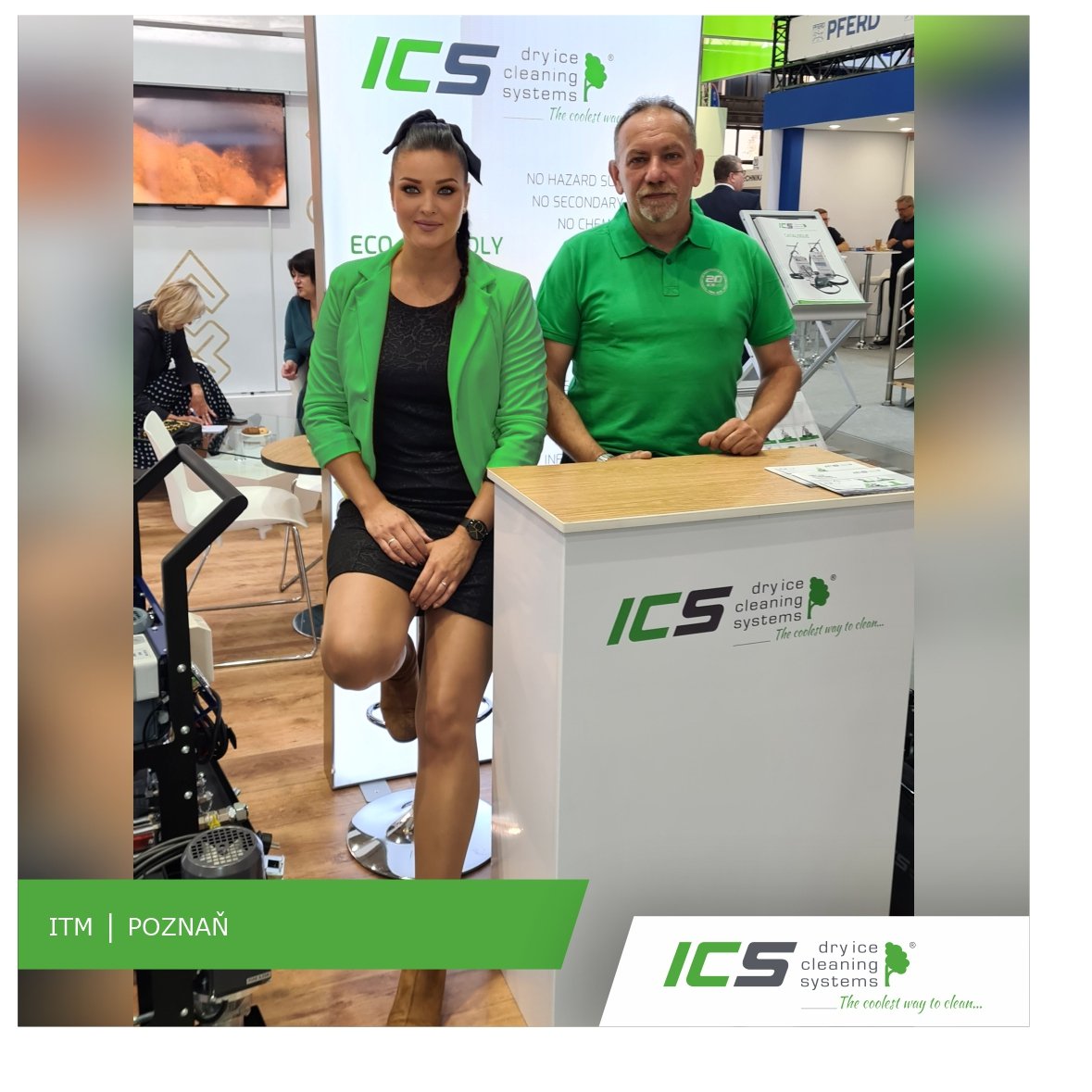 ITM INDUSTRY EUROPE is a leading international trade fair for innovation, technology and machinery, bringing together international companies to showcase their latest products and innovative advances to a wide professional audience. It combines the Hape, Mach-Tool, Surfex, Welding, Transporta, Research for Industry, Safety Work in Industry and Metalforum exhibitions under one roof.
Our team presented the latest trends in cleaning and discussed how ICS cleaning systems can help in the engineering, food and automotive industries.
"Our IC022EVO equipment was also given space on our stand. A connection to a compressed air source meant we were able to practically demonstrate the dry ice blasting technology. We were surprised at how many people had not heard of the use of dry ice in various areas of industry, and were pleased at the level of interest in learning more about our technology. Dry ice cleaning has already become an integral part of the production process in modern companies. This solution can provide significant time savings compared to traditional cleaning methods and without creating secondary waste! Designed with a focus on environmental responsibility and on reducing costs and improving quality in production processes, our system is the technology of the future." N.B.