Increase the cleaning performance of dry ice cleaning significantly with the help of our external PAM 2 Module.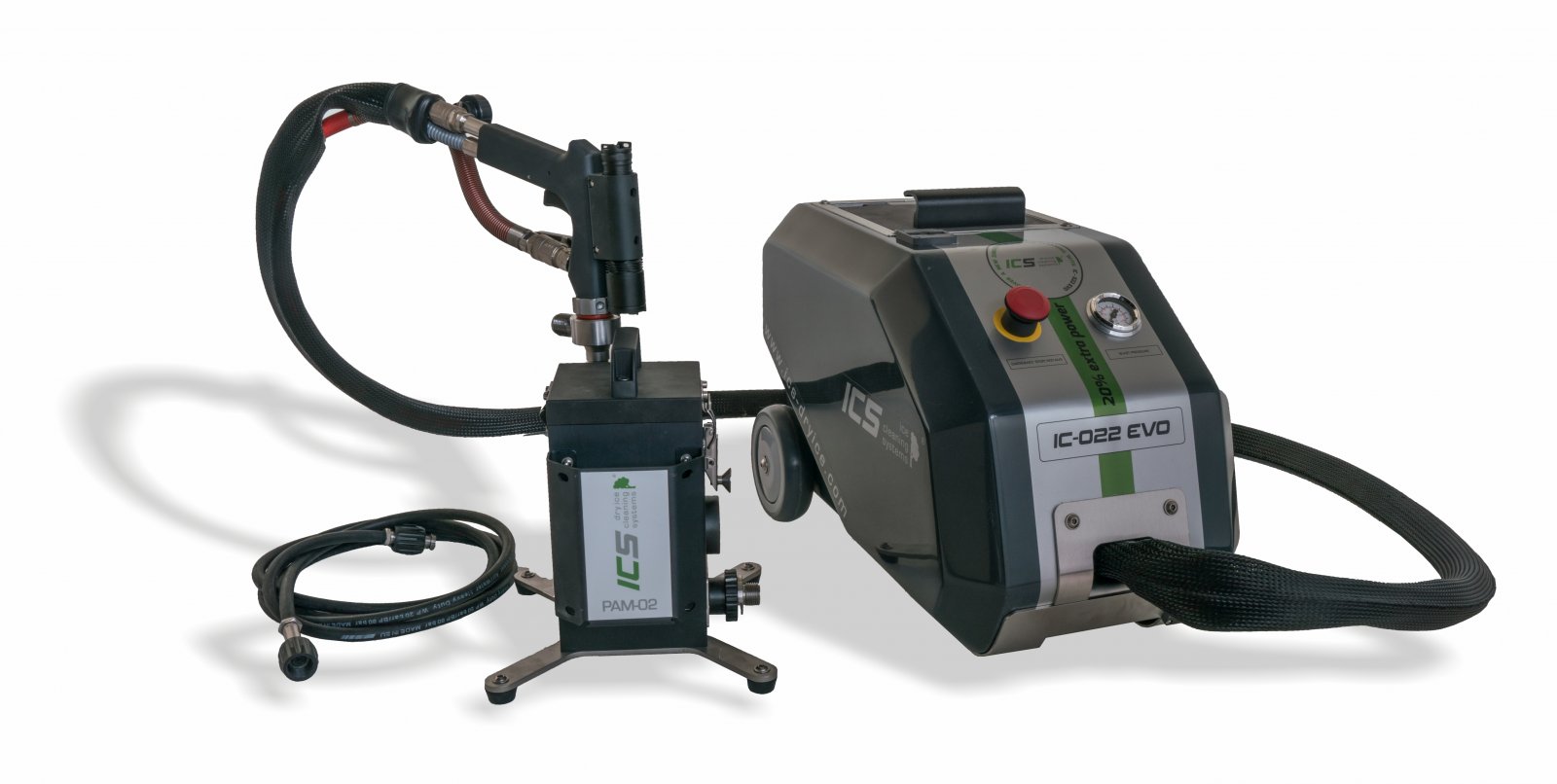 It offers a stronger degree of versatility, allowing for non-destructive cleaning with just dry ice and also more aggressive cleaning with abrasive mix while remaining environmentally responsible. As a result, the cleaning power of dry ice cleaning is significantly increased and stubborn buildup is easier to remove.

The device enables efficient cleaning with low consumption of abrasive. The system is designed to enable accurate dosing of abrasive material, and the integration of applicator control mechanisms to ensure dry ice and the abrasive feed together simultaneously when the trigger is pulled. The system has been developed specifically to feed mix of dry ice and an abrasive medium to ensure dust is significantly lowered. The secondary pollution caused by the blasting agent is many times less than with pure abrasive blasting processes.


The device is easy to handle and easy to use. The module is simply attached to the dry ice cleaning machine and the abrasive is loaded and stored in the abrasive hopper separate from the dry ice. The stainless steel frame and the housing of module guarantee a long service life.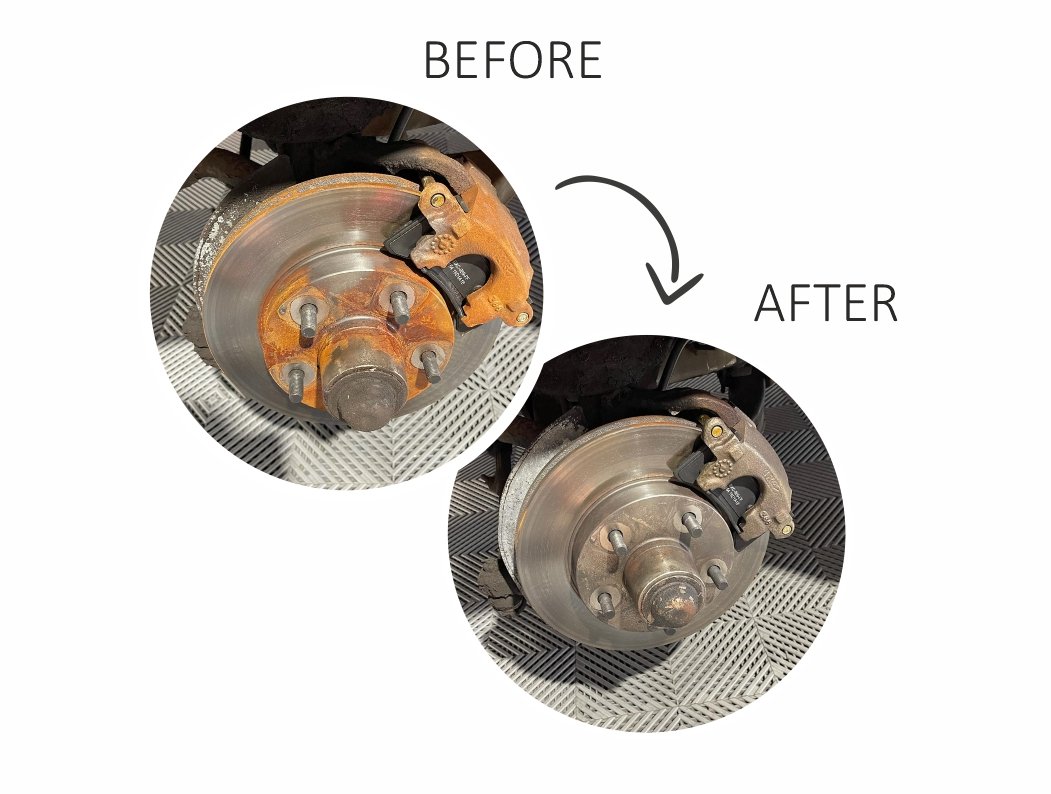 PAM 2 will make cleaning much easier for you when removing rust, graffiti, epoxy, stubborn material, paint stripping, surface roughening before painting, coating, it can be used to clean buildings, infrastructure and other objects of different nature (wood, metal, stone etc.) that require an abrasive touch. The solution does not leave moisture on surfaces, which eliminates drying time. The best results are generally obtained by adding 15% to 20% abrasive to the dry ice stream. This mix generates minimal dust pollution and abrasive usage.
Dry ice external module combines both dry ice and a minimum quantity of abrasive agent, to give the only true ecological way of blasting. The advantages of dry ice cleaning combined with an extra power, this is what makes dry ice cleaning from ICS so unique.